 All types of ECO FRIENDLY / OPERATOR FRIENDLY / PROCESS FRIENDLY / 100% CUSTOMIZED CLEAN-IN -PLACE FILTRATION PRODUCTS Design, Manufacture and Supply of both "Clean-in-Place" and "Non-Clean-in-Place" type separation/filtration equipment & system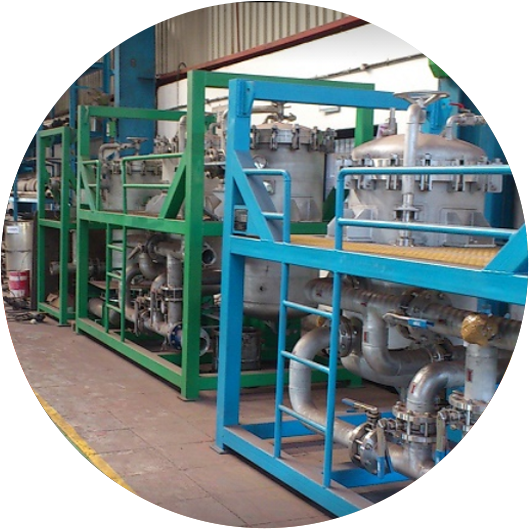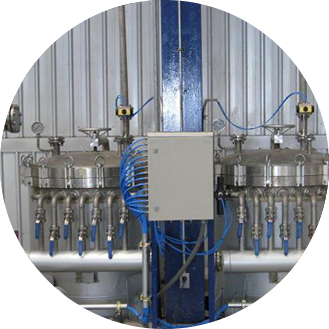 About us
"Clean-in-Place" and
"non-Clean-in-Place" type Separation / Filtration Equipment & System
CLEARSEP TECHNOLOGIES (I) PVT. LTD., is promoted by first generation entrepreneurs now into the second decade of service to Chemical Process Industries worldwide. We have been innovative in our approach all through and the same spirit underlines our enterprise..
Main focus of our business is on Design, Manufacture and supply of both "Clean-in-Place" and "non-Clean-in-Place" type Separation / Filtration Equipments & Systems.
PRODUCTS
Filtration Equipments, Cartridge Filters, V Wire Screens, Vibratory Screens, Candle Filter, Turbo Edge Filter, Automatic Self Cleaning Filter, Automatic Back Flushing Filter, In Line Basket Filter, Catalyst Recovery, Dsm Screen, Static Screen, Oil Remediation, Viscous Paste Filtration, Carbon Removal Filters.